2017 ASFS Recipient, Rebekah Loiselle
Presenting 2017 Arlington Street Foundation Scholarship recipient, Rebekah Loiselle.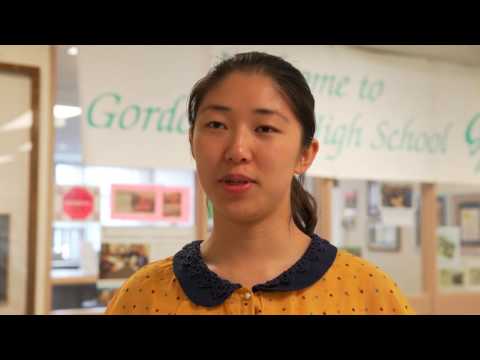 Meet 2016 ASF Scholarship winner Binru Zhu
Arlington Street Foundation (ASF) Scholarship 2016 award winner, Binru Zhu, speaks about the merits of the ASF Scholarship and its significant positive impact on her future.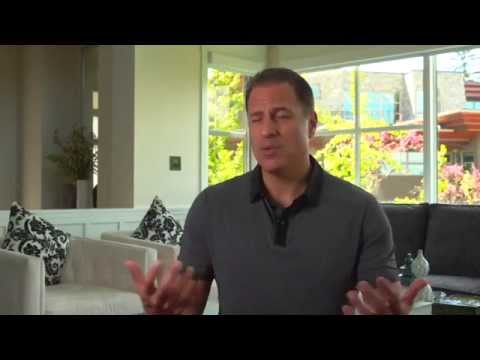 Presenting the ASF Scholarship
Frank Lonardelli Presents the Arlington Street Foundation Scholarship to Interested Gordon Bell Students.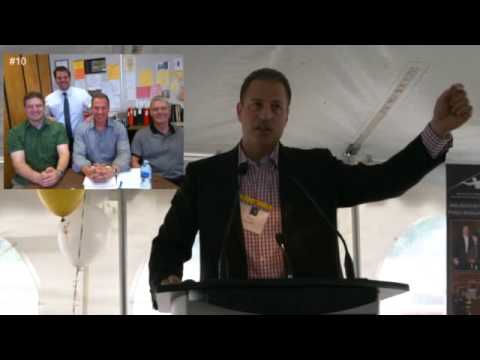 Frank Lonardelli presents at the 2014 Fundraiser
Frank Lonardelli and the Board Members of Arlington Street Foundation Scholarship present their experiences with the Foundation at the 2014 ASFS Fundraiser.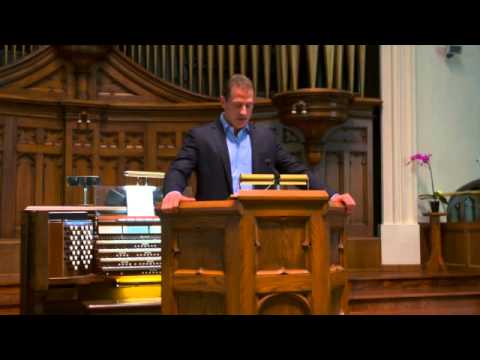 Frank Lonardelli addresses the 2014 GB Grads
Frank Lonardelli addresses the 2014 Gordon Bell Graduating Class and shares his struggles with adversity and how he persevered and triumphed through those challenges.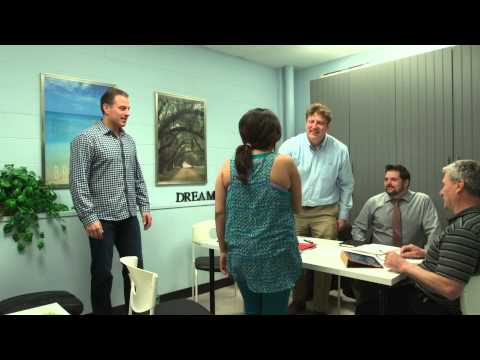 Arlington Street Foundation Scholarship
Frank Lonardelli addresses  students of Gordon Bell High School interested in the Arlington Street Foundation scholarship.  Frank explains his story, the foundation, and why it is so important to him.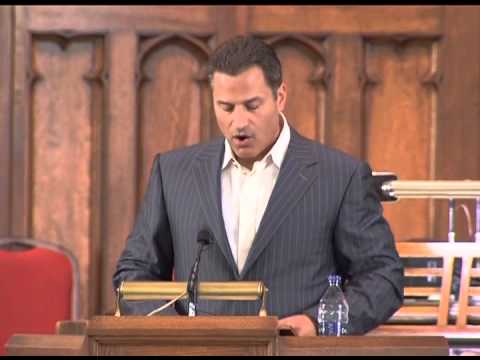 Frank Lonardelli addresses the 2010 GB grads
Frank Lonardelli Presenting the Arlington Street Foundation Scholarship to the 2010 Gordon Bell graduating class.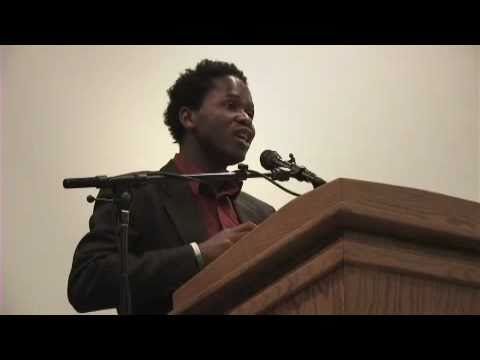 The Storytelling Class
In an effort to build bridges of friendship and belonging across cultures and histories, Gordon Bell High School teacher, Marc Kuly, initiated an after-school storytelling project whereby the immigrant students would share stories with their Canadian peers. Watch a three minute clip for the full length documentary.